Ho'omaka is a quote app for iOS that I'm actively working on with my friend Jeremy Koch.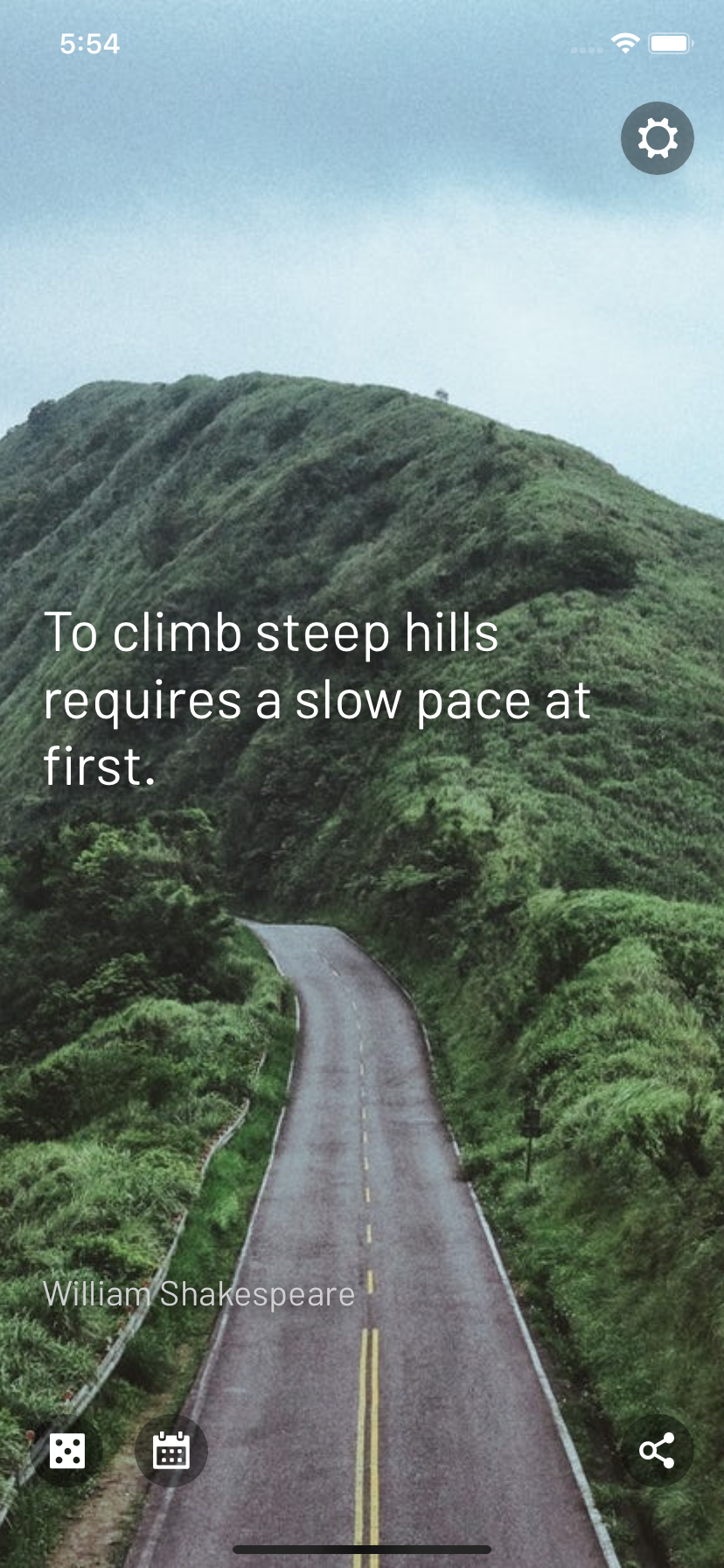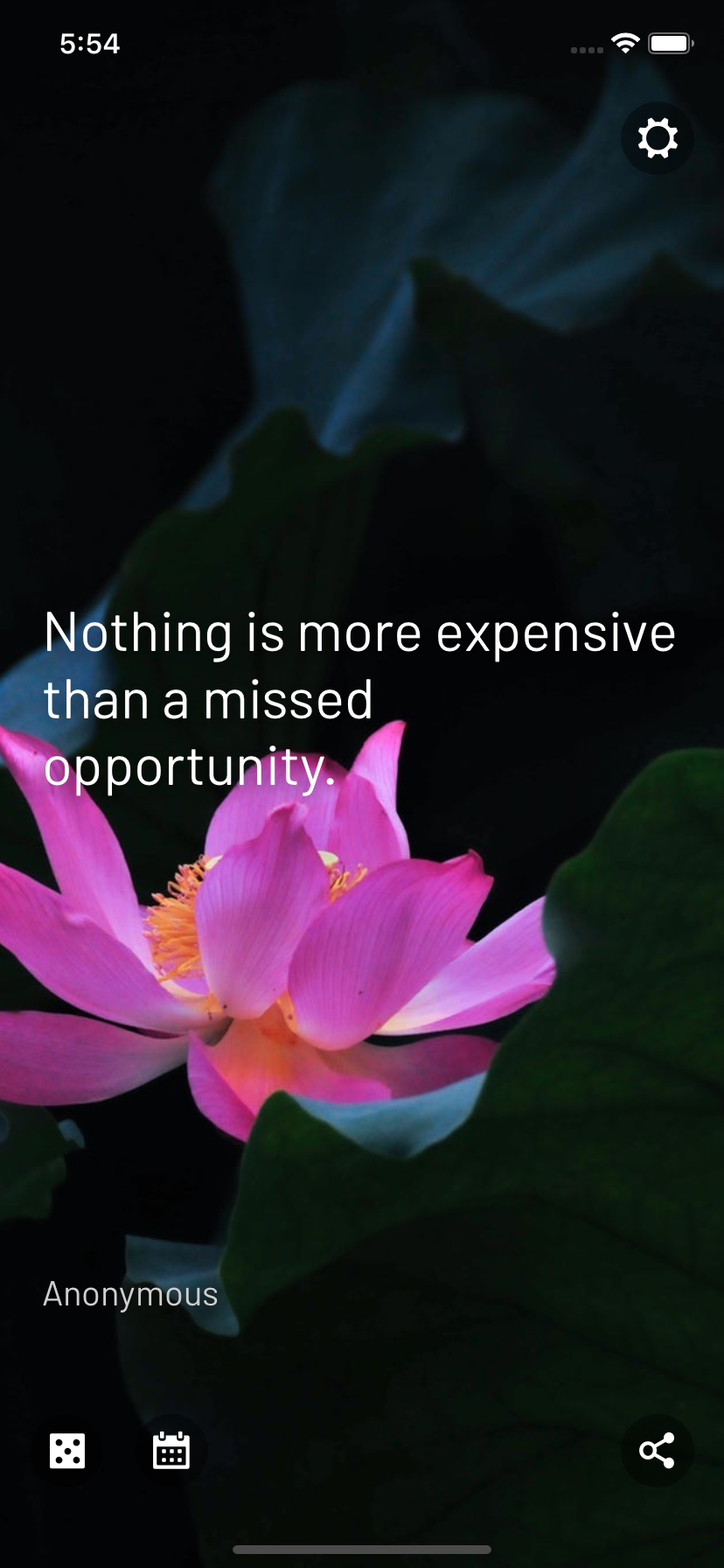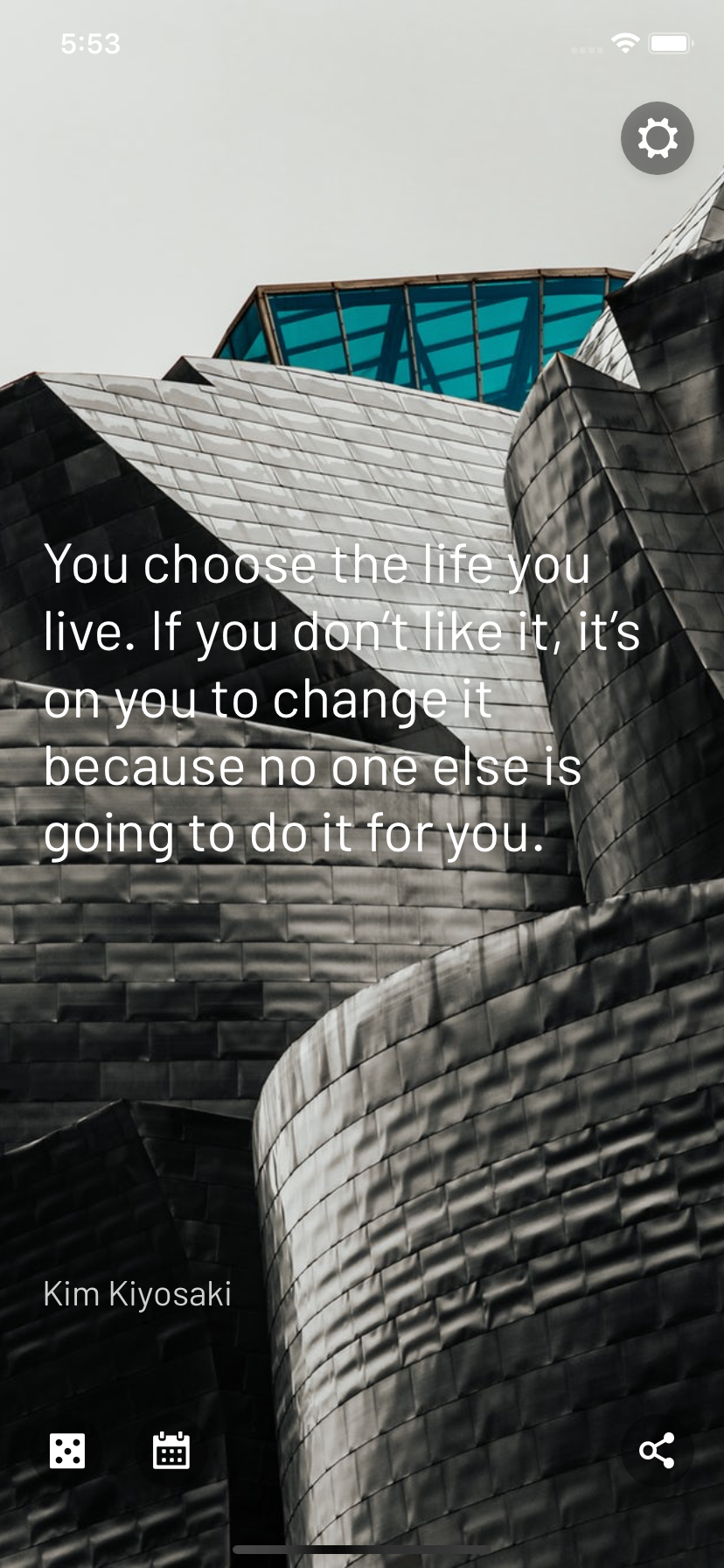 Background
Stressed out one evening by ultra-competitive college admissions and the news cycle, my friend Jeremy looked through the App Store for a quote app that could lift his spirts. He noticed that, while wildly popular, the quote apps currently available looked rather terrible from a UI perspective. I was excited when he asked me if I would be able to build this because it was an opportunity to create a nice experience that would help myself and my peers, and it has been a nice way to get my mind off of the college process.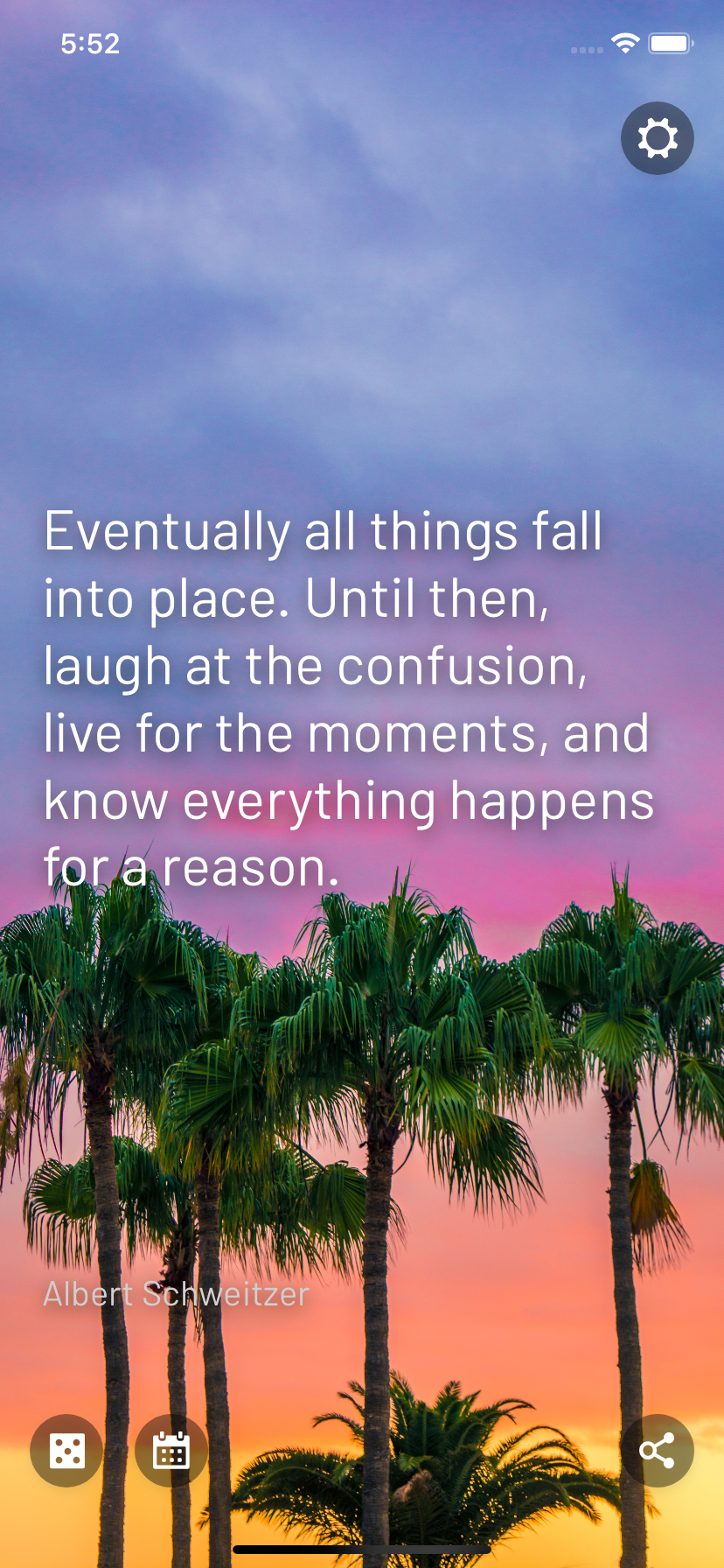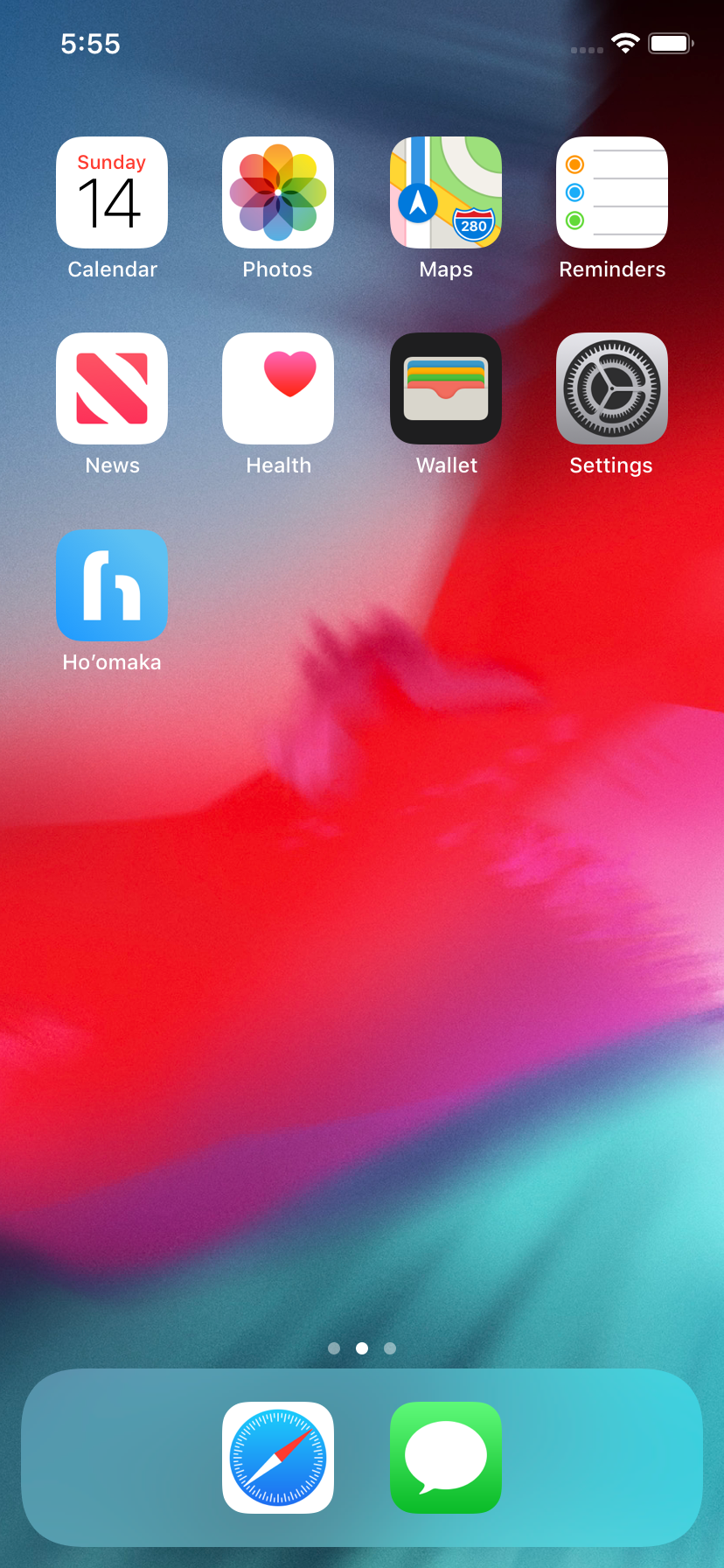 My Work
Jeremy and I worked together on the feature lists, and then I designed the experience, did the development of the iOS app, and configured the Firebase backend, while Jeremy curates the quotes and imagery.
In the Apple App Store
iOS (iPhone)
Swift 4, UIKit, CoreData, UserNotifications, Firebase (Cloud Firestore, Storage), GitHub