Pollmoji is an emoji-based polling app, designed to get more human responses to survey questions.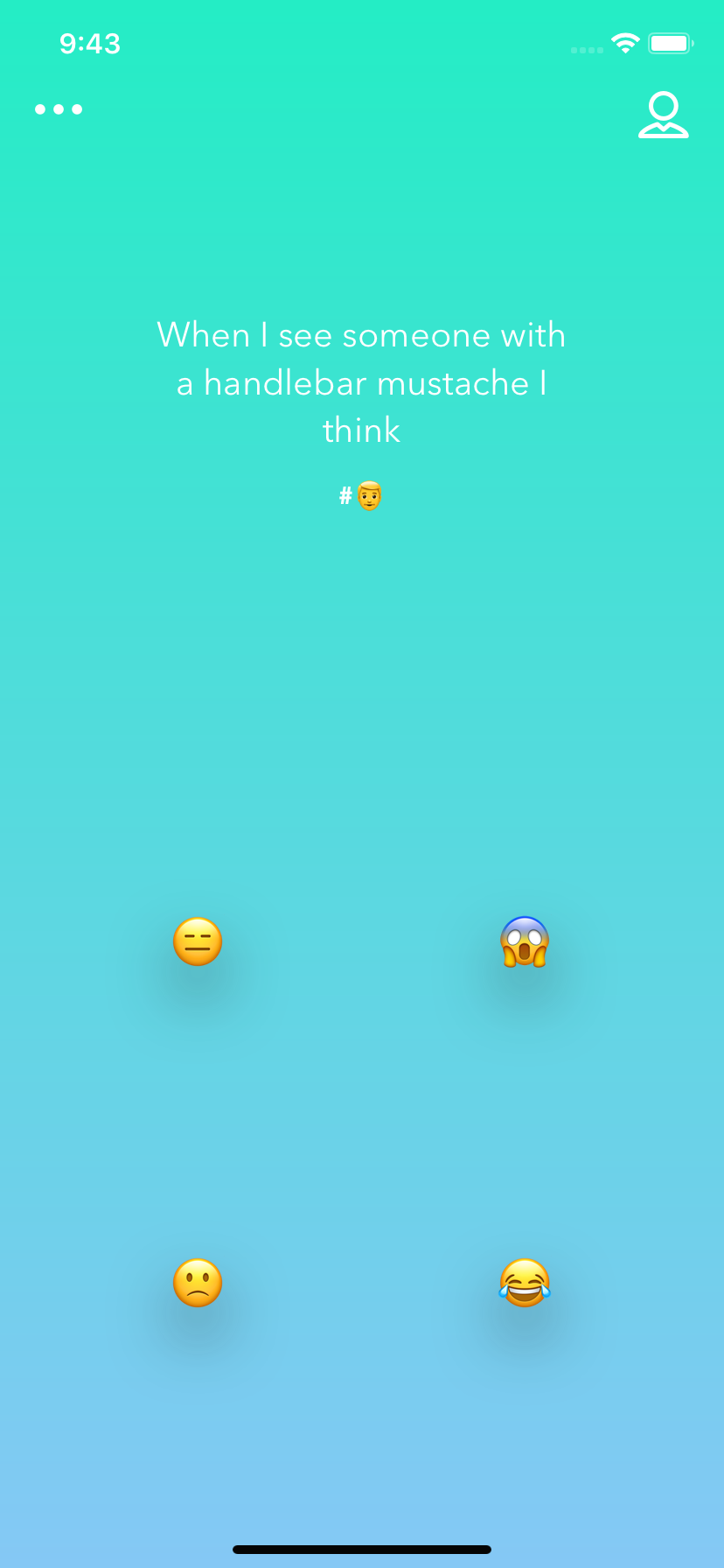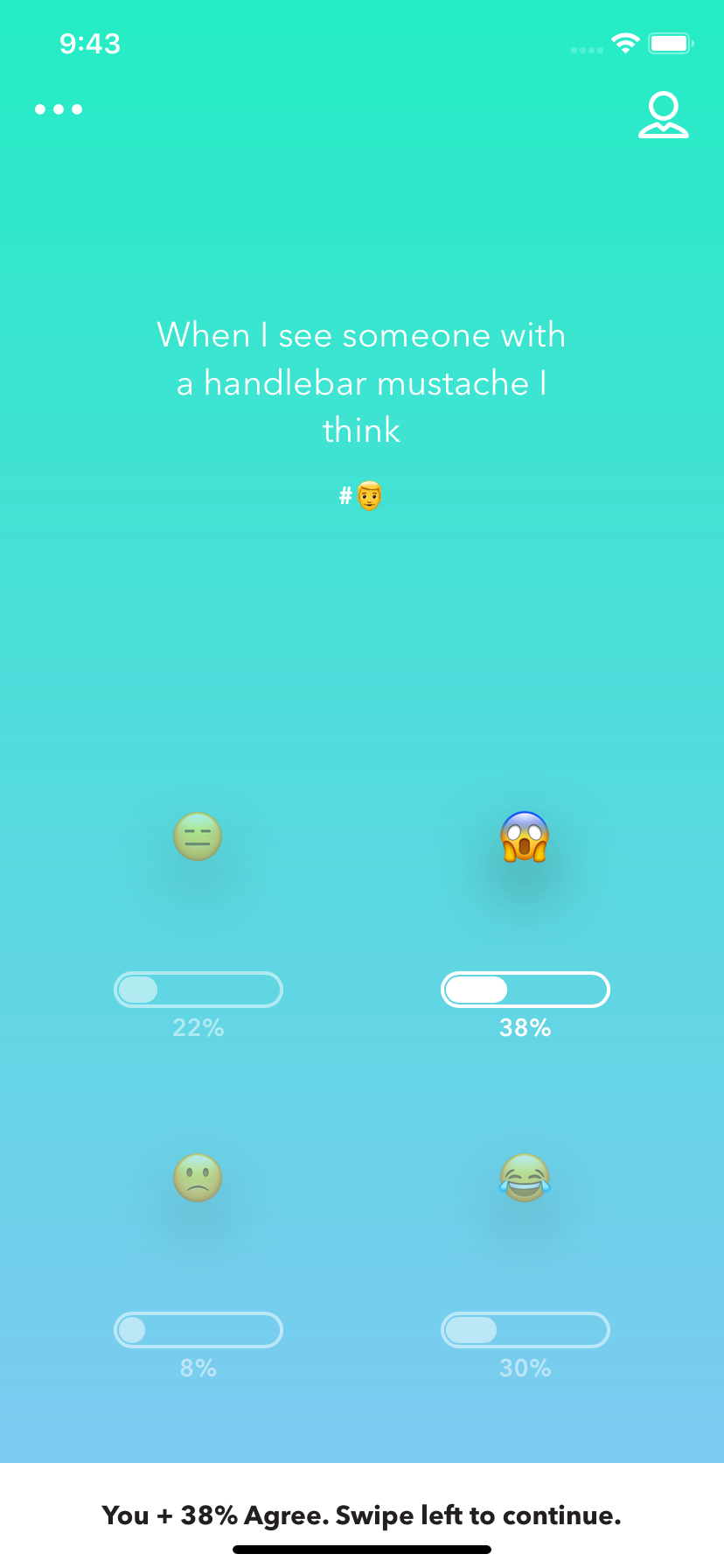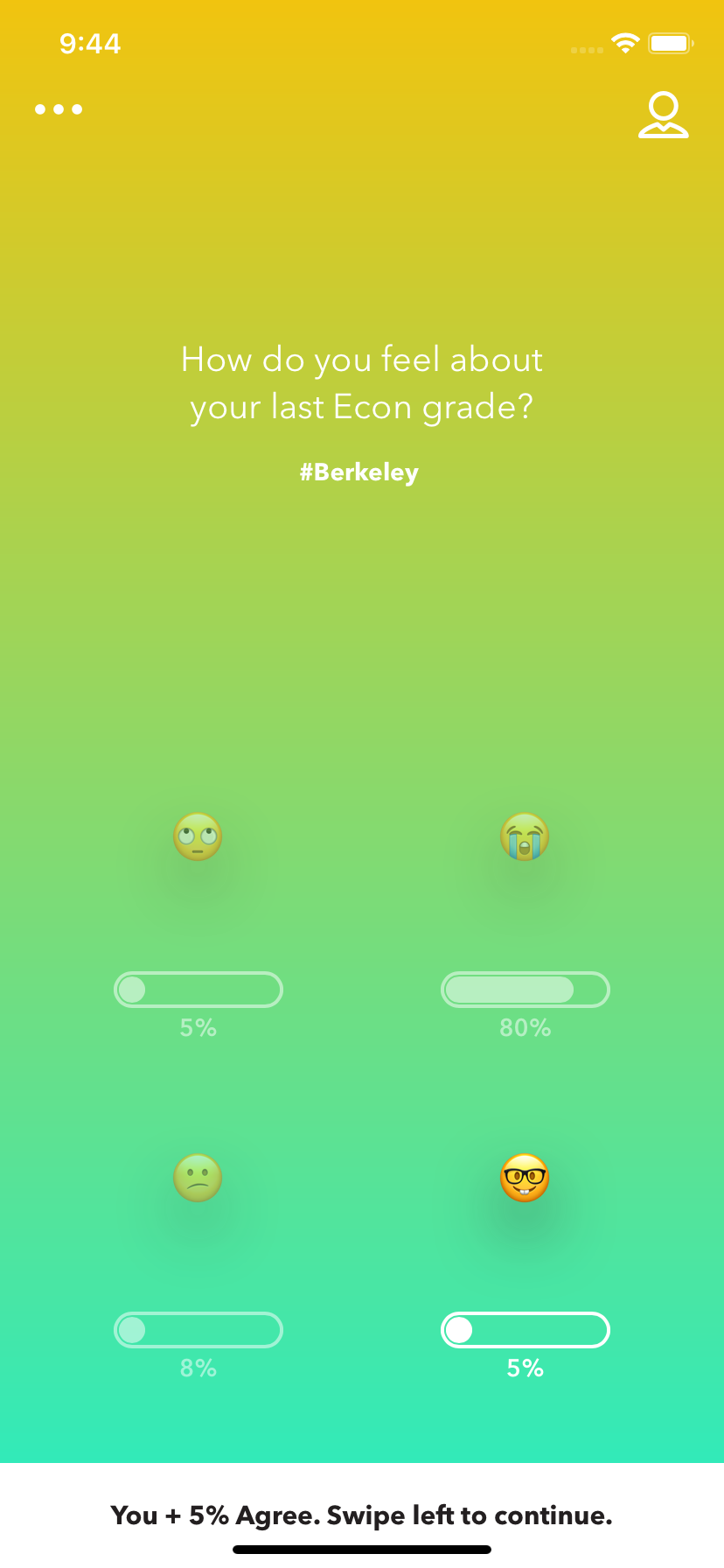 I got the idea for Pollmoji after a trip, when at the airport, after security, I saw a sign with five smiley face buttons that asked how the security experience was. I was drawn in to tap the smiley face, and I felt much more attracted to that sign than I would have had only been text.
I came up with the idea for this app, designed it, and built it on my own. I put it on the App Store for a short time to test it out with the kids at my school, who had fun posting questions about grades, teachers, administrators, etc.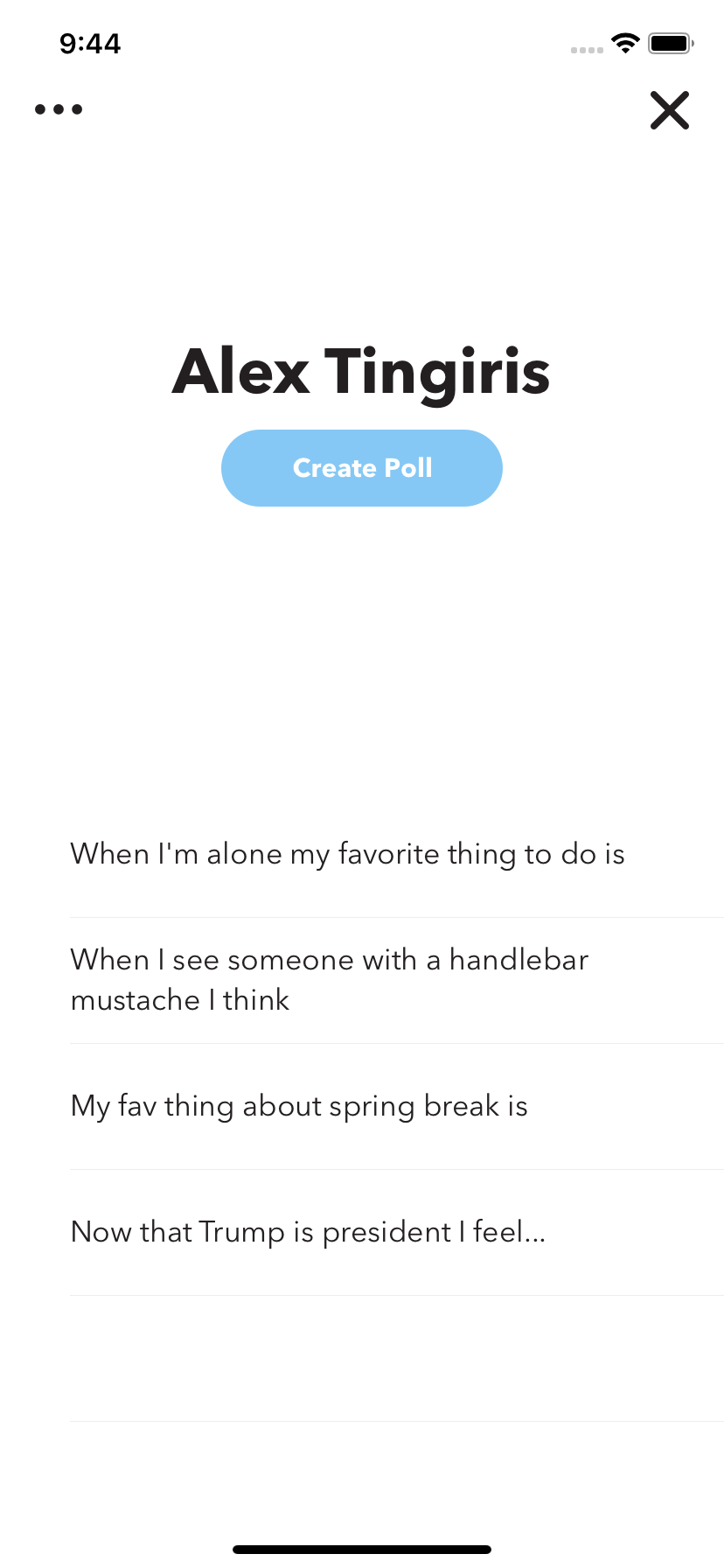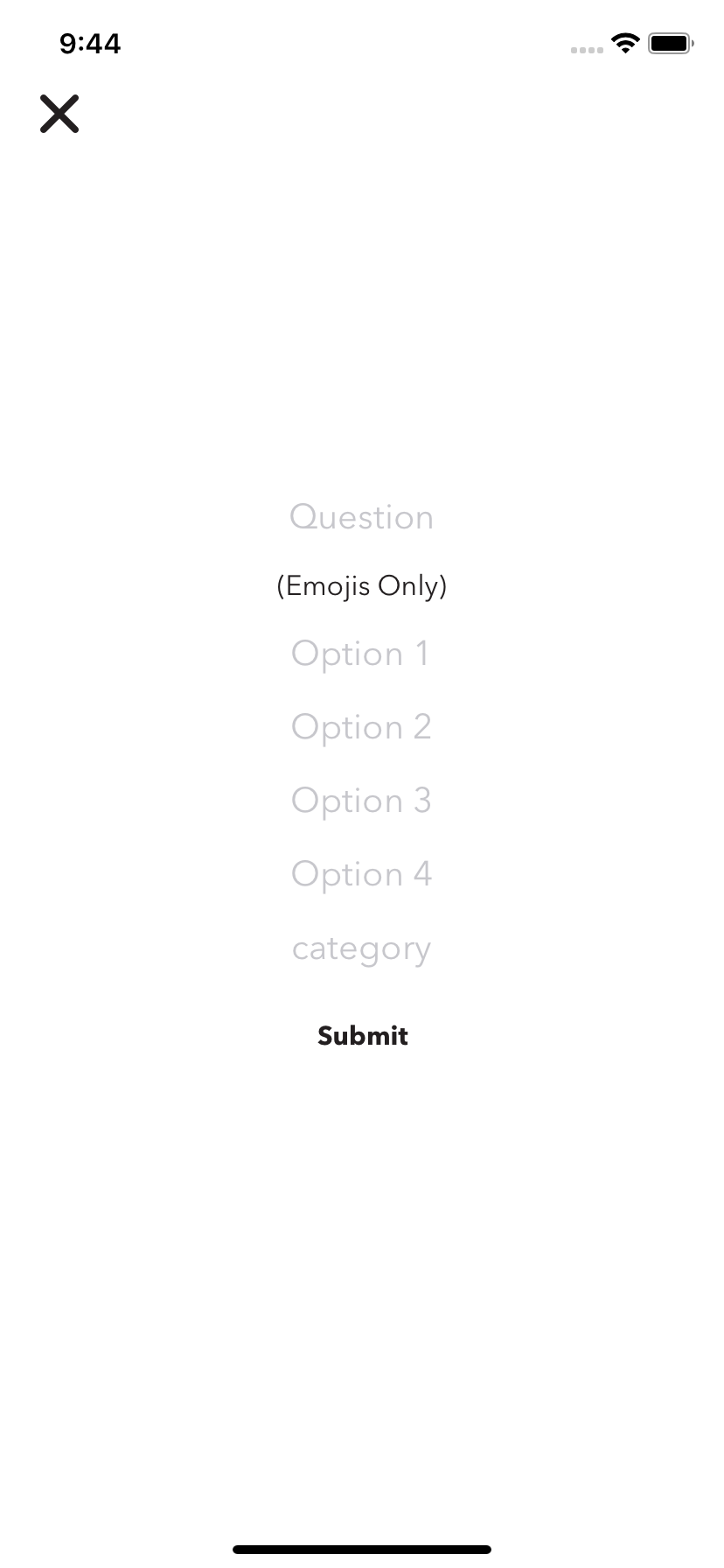 Not in App Store anymore, but code is working and available upon request.
iOS (iPhone)
Swift 3, Fabric, Firebase (Realtime Database, Authentication)